What Is International Women's Day?
Theme of International Women's Day 2022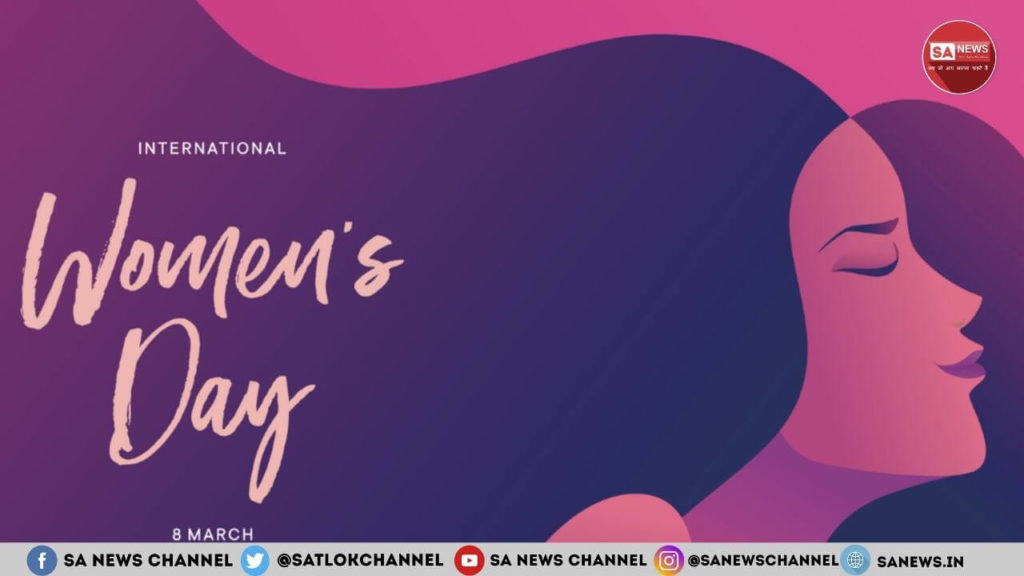 What Is the History Behind Women's Day?
Need for International Women's Day
Two thirds of the children who are deprived of education are girls. And around 75 percent of the illiterate adults worldwide are women.
Currently women acquire 21% of the world parliamentary seats, and only 8% of cabinet ministers are women.
One amongst three women are found to be a sufferer of gender parity and violence.
The 30 percent target of female decision makers by the UN is being fulfilled by only 46 countries.
21 female deaths are reported every day for dowry in India.
Almost 2.5 lakh cases of rape or attempted rape are reported by the Police worldwide annually.
Significance of International Women's Day — Understanding the Solution of Gender Parity
What Are the Efforts of Saint Rampal Ji Maharaj for Women?
The devotees of Saint Rampal Ji perform their marriage without taking dowry.
The devotees never consume drugs. It avoids a lot of crimes as it is the habit of people to cause nuisance after consuming drugs and alcohol.
The devotees are adopting simplicity over materialism. And that's how society is reforming.
Upon the birth of a boy or a girl, a family cannot differentiate between them on any basis after taking

Naam Diksha (Initiation) from Saint Rampal Ji Maharaj

.
Not even a single devotee takes or gives bribes & dowry and never accumulates money.
Every Soul Is Equal for God Kabir, Whether a Man or a Woman
Manush janam paye kar, Jo nahi rate Hari Naam |

Jaise kuua jal bina, Fir banwaya kya kaam ||
International Women's Day Quotes
A soul can connect to God and it doesn't matter whether it is a male or a female.
The right way of worship can ensure gender equality throughout the entire globe.
Society lags in the awareness of True Spiritual Knowledge to overcome gender inequality.
Gender inequality is yet another way by

Satan (Kaal Brahm)

to make us entangled in his web.

Supreme God Kabir

is unbiased for a pious soul who does worship, abiding by His rules to achieve every desire.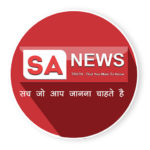 SA News Channel is one of the most popular News channels on social media that provides Factual News updates. Tagline: Truth that you want to know